We work with three local non-profit partners in the Charleston community that align with High Water's values and mission. Take a look at who they are, what they do, and find out more information on how you can get involved with them this year and learn how you can earn a ticket to High Water Festival!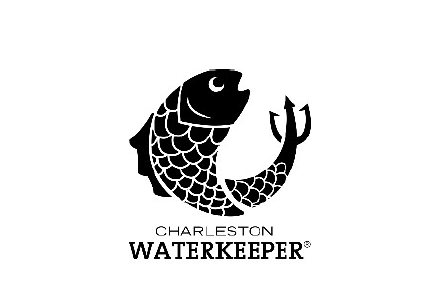 Charleston Waterkeeper
Charleston Waterkeeper's mission is to protect and restore Charleston's waterways for our community and for future generations. We do that through an effective mix of boots-on-the-water stewardship and data-driven advocacy designed to protect the public's right to clean water for fishing and swimming. Simply put, we are watchdogs, stewards, and defenders for clean water. Our vision is a Charleston where all our local waterways are healthy and protected by a community of active clean water stewards. Together, we stand for clean water today and always!
Visit: https://charlestonwaterkeeper.org/volunteer/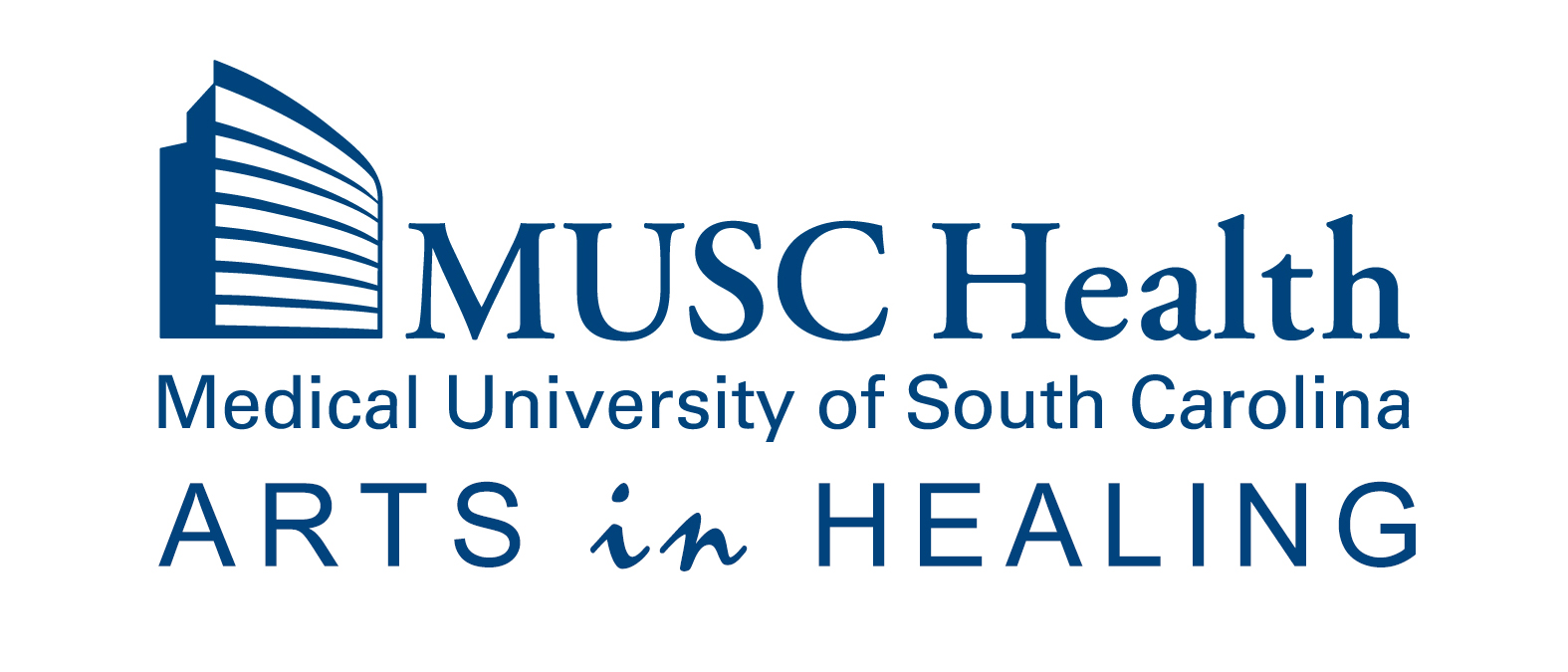 Arts in Healing:
MUSC Arts in Healing was founded in 2018 with the goal to provide access to the inherent healing powers of the arts to improve the health and well-being of the community. From mindful art installations to evidence-based therapy interventions, Arts in Healing's diverse programming is focused on both clinical and non-clinical needs within healthcare and the community at large. The clinical arm of the department is led by a team of credentialed art and music therapists that provide comprehensive creative arts therapy services to patients and families receiving care in the hospital and to clients served by partnering community organizations. Arts in Healing is also focused on training and supporting future creative arts therapists, educating people about the impact of creative arts therapy, and policymaking.
To volunteer, contact artsinhealing@musc.edu. They will connect you to specific volunteer programming based on your talents and interest!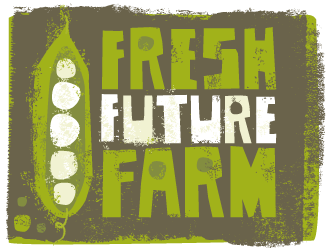 Fresh Future Farm:
FFF disrupts systemic oppression by supporting community power and wellness. Food justice is the starting point of our Black led public health and organizing work. We are on a mission to restore historically-excluded communities with a solution that employs, feeds, educates, and empowers our neighbors. Our hyperlocal food ecosystem embodies the past, present and future of agriculture. Since 2014, FFF has used ancestral conservation and farming techniques to grow and sell nutrient dense crops, basic, and specialty groceries, and ancestral education to our neighbors and guests at sliding scale prices.
Visit: https://calendly.com/freshfuturefarm/volunteer-workdays?month=2023-02